In 1990 Martin Kubik founded the Kekekabic Trail Club to save the Kekekabic and other hiking trails in the BWCA.  KTC volunteers saved the Kekekabic and several other hiking trails from disappearing in the forest ground.  Other historic trails are still unprotected. Some have already been lost.  Others have been preserved for the time being, but their future is uncertain.  To protect and to preserve these trails, Boundary Waters Advisory Committee was founded as an advocacy organization  where as the Kekekabic Trail Club focuses on trail maintenance.  We aim to save the historic hiking trails in the Boundary Waters Canoe Area Wilderness.  Hiking trails represent opportunity to explore wilderness close up.  Hiking trails accommodate wide range of ages, abilities and socio-economic status.  Hiking promotes and improves public health.  And hikers return later as stewards of the land in various ways.

But unless we act now, this irretrievable resource will be lost forever.  That is why at the BWAC advocate preservation of our hiking trails.  Our lobbying efforts are reflect not only voice of the overwhelming majority of hikers, but several pieces of legislation, i.e.  Wilderness Act of 1964, BWCA Wilderness Act of 1978 co-authored by Bruce Vento and Executive Order #13195, "America's Trails for 21st Century" issued by president Bill Clinton.

Would you like to help to save trails?  Please contact us at wtrails2@yahoo.com.  Do it today and you will be doing a good deed for generations to come.

Martin Kubik is a former USDA Forest Service firefighter and Gunflint Trail area guide.  He formed a close bond with the wilderness and the trails.  He is a recipient of 3M Company Environmental Leadership Award and his efforts have been recognized by the US Forest Service.  He is the founder of the Kekekabic Trail Club, 3M Club Outdoor Club, Minnesota Wilderness Trails Alliance and Boundary Waters Advisory Committee.

Please visit our sponsors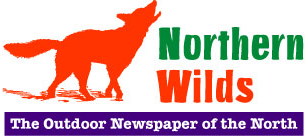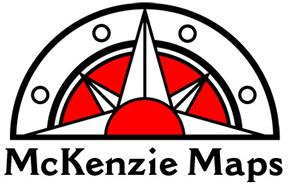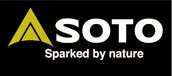 For photos from past trips, see:

Boundary Waters Advisory Committee

"For the Volunteer in Each of Us."